Our Canine Condo is featured by the iKea Hackers.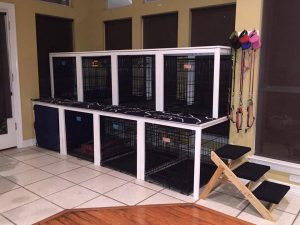 We want to give our dogs their own private room where they can rest peacefully at night. Where they can stretch out and not worry about guarding the house or being bothered by one of the others in their pack. This condo, which we call Tokyo Towers (because our Japanese breeder is from Tokyo), was the perfect solution. It is sturdy, offers ventilation around each crate, and looks like a very nice custom feature in our home. Even if you have only one dog, having a table over the crate offers you more storage room.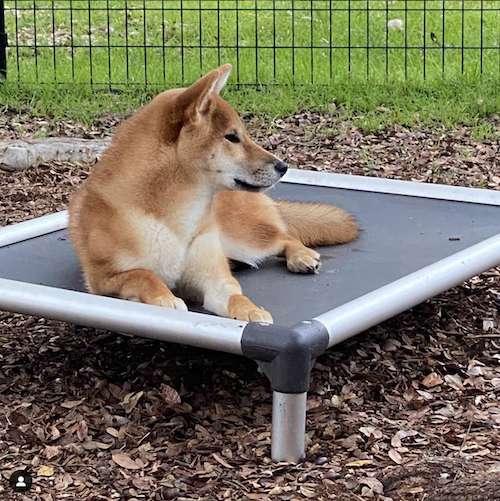 Kuranda Beds are superior to any other we have tried; and believe me, we've tried them all! But we finally gave up on the less expensive ones and bought the Cadillac of dog beds which have lasted for years. A far better investment.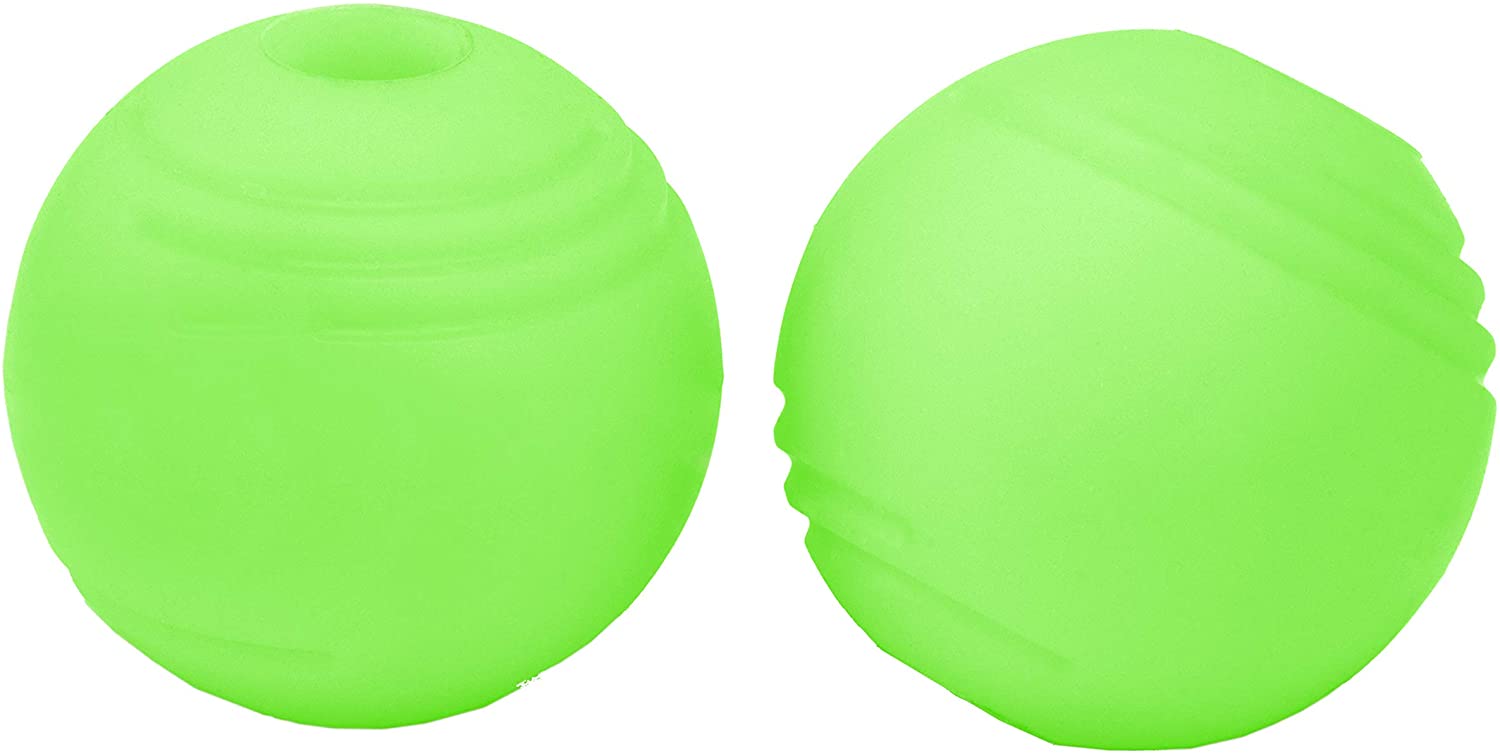 Chew King has great balls! They are super bouncy. The dogs love to play fetch with these balls, but they also play with them on their own. They throw the ball then chase it as it bounces around. These balls are sturdy and last a long time. Planet Dog balls are lighter in weight than the Kong ball. Also, they are softer, have more give than the Kong ball, and are easier for the dogs to gnaw on. Don't worry, these don't crack or peel. We have some that are a few years old and are still in great condition! The best size for a Shiba is 2-1/2″ or 3″.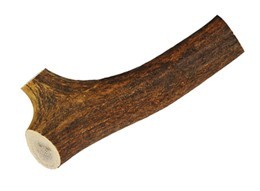 Our dogs rate the elk antlers and these small whole deer antlers 5 out of 5 paws. They have never required dental care; as is true of all our Shibas. Our vets are always amazed at the health and quality of our dogs teeth. Part of that is genetics, part is their diet, and the other part is having great antlers to chew. I recommend them over any chew toy on the market. The antlers are healthy for your dogs; they contain calcium. They are very hard, so your dog will spend hours chewing them and the antler will show little wear. Most importantly, they don't splinter and bits can't be pulled off.

Another favorite dog chews are the Best Bully Sticks 6-inch Gullet Thin Stick Dog Treats. They are hollow so your pup won't fill up on treats, but they are great for chewing and cleaning the teeth.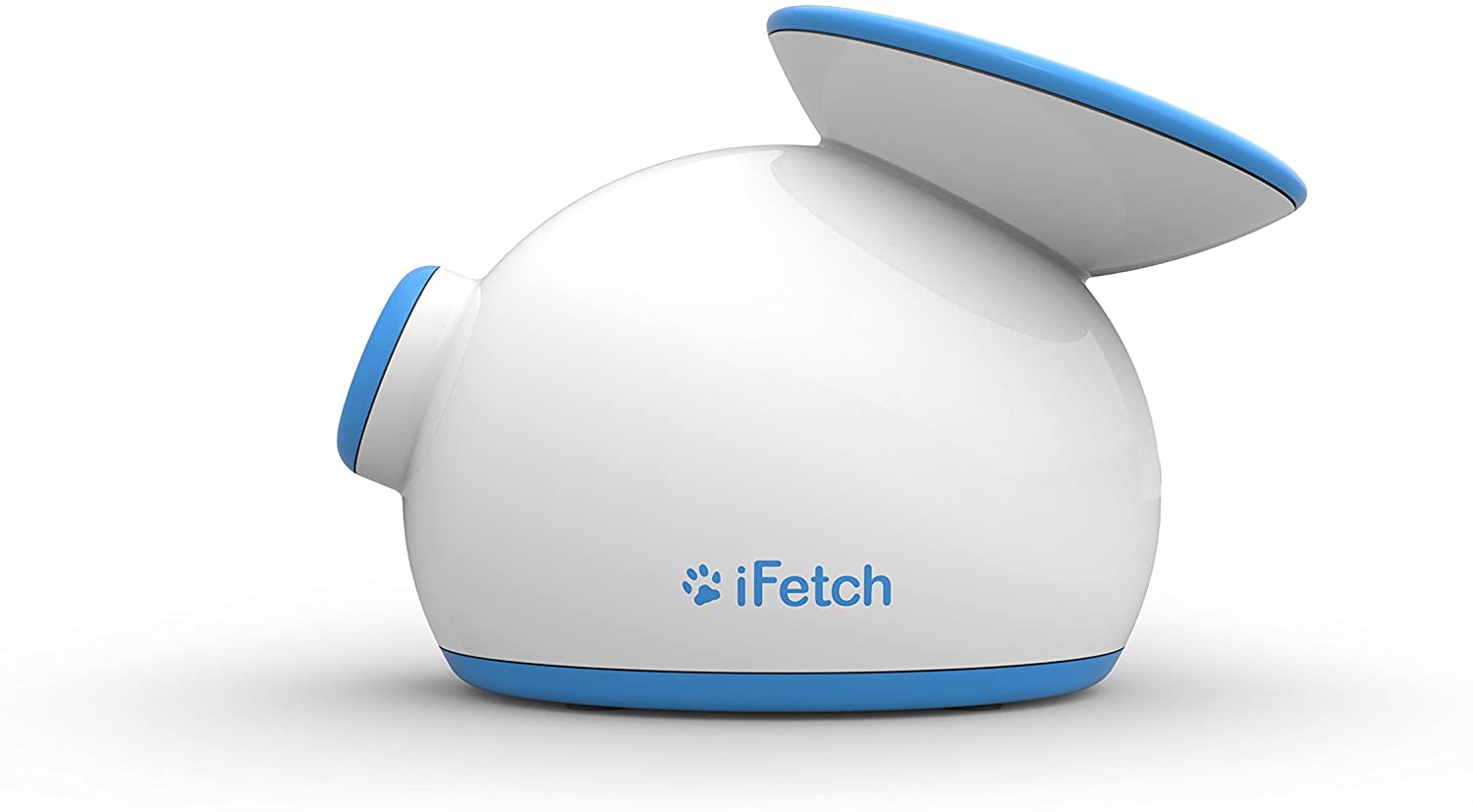 iFetch is a great toy to entice the intellect of your smart little Shiba Inu. We have ours on order; we'll let you know what the dogs think of it when it arrives! Created by our local central Texas neighbors.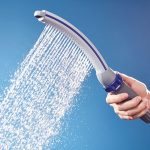 The Waterpik Wand is the best dog washing tool I've ever used. It makes the water lift the hair so it gets the coat wet down to the skin. That is so important when washing a double coated dog! Plus, it is long so it waters the dog quickly saving a lot of water. With the Waterpik Wand we can wash our entire pack and still have hot water left. Without the wand, we wash 4 or 5 dogs and are out of hot water.